Leading providers of fruit in Europe
proudly feeding fruit all across europe
We serve fruits and vegetables across the UE for over 4 million consumers.
we grow and distribute fruit and vegetables
The founders of Citriber -the Marins- have always been devoted to their crops and fields. In fact, they spent half of their lives in Germany, where they emigrated in order to promote the citrus of their hometown, Burriana. Namely, the best of Spain.
Now, the company they founded is being managed by their second generation. For this reason, the founders focus on growing their crops with care while their offspring  manage the distribution and launch new ventures.  As a result, the company launched Citriber Almería, a child company that grows and distributes organic fruit and vegetables, hence meeting the needs of new consumers.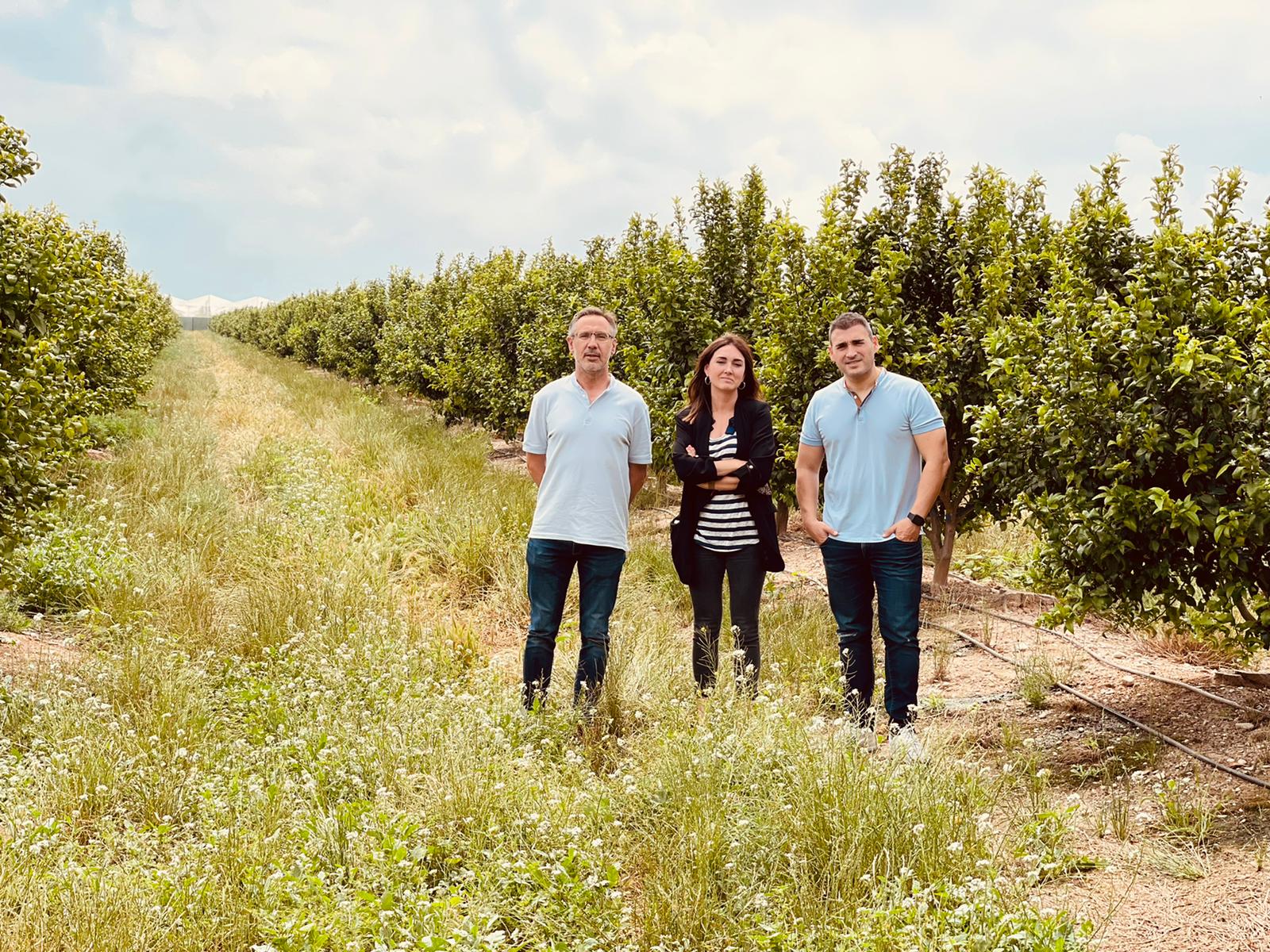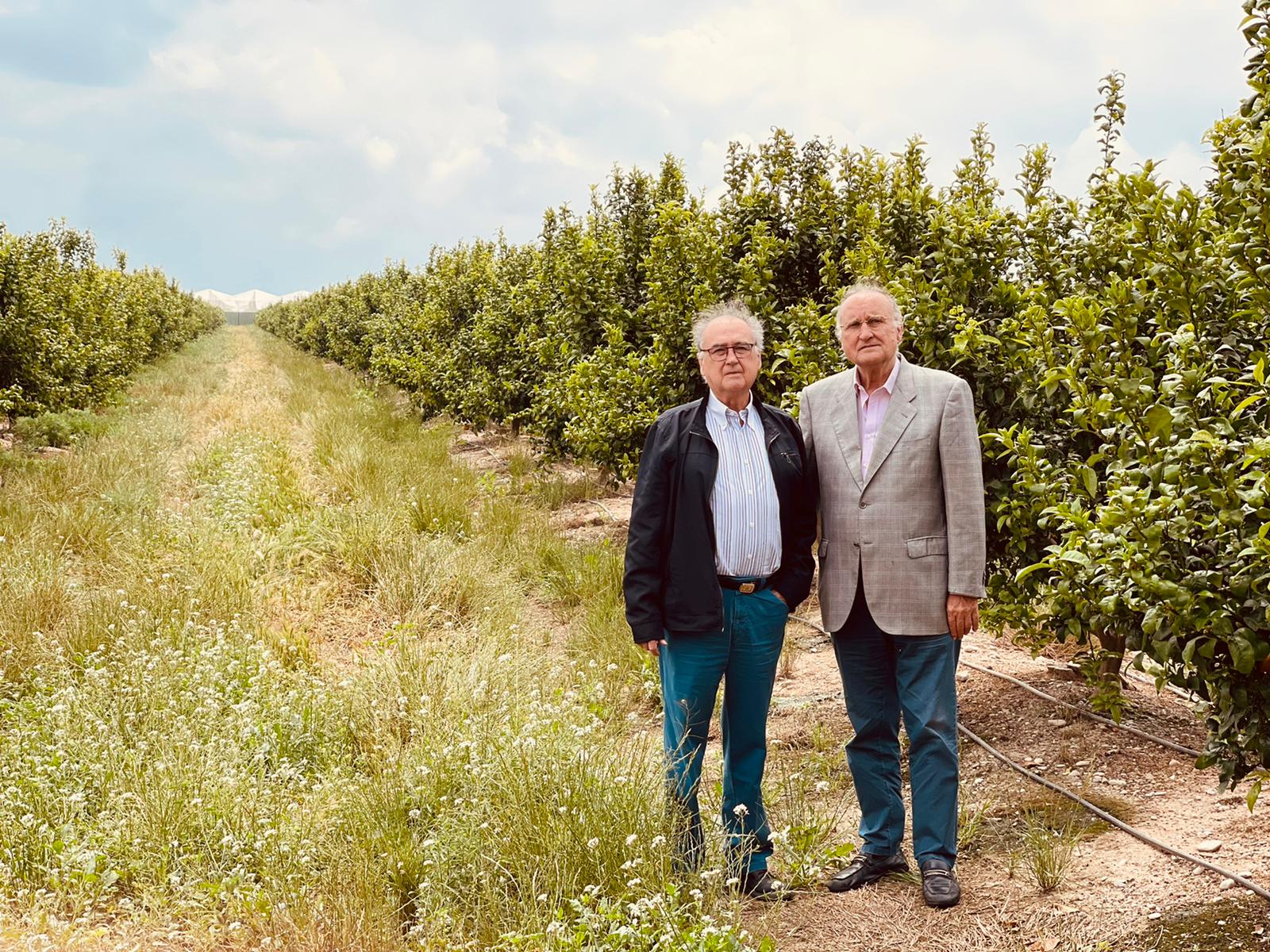 Tell us what you need. We'll provide it!
These are the products we export from Spain. Searching for some other? Don't hesitate to ask us!
Not only we are certified by the most demanding EU standards, but also we strive to surpass these demands. Maximum quality and customized service define us.
Contact us and tell us what you need. We will be glad to help.
info@citriber.com
+34 964 577 050
  www.citriber.com
Carrer Ample, 63
12530, Borriana
Castelló (Spain)